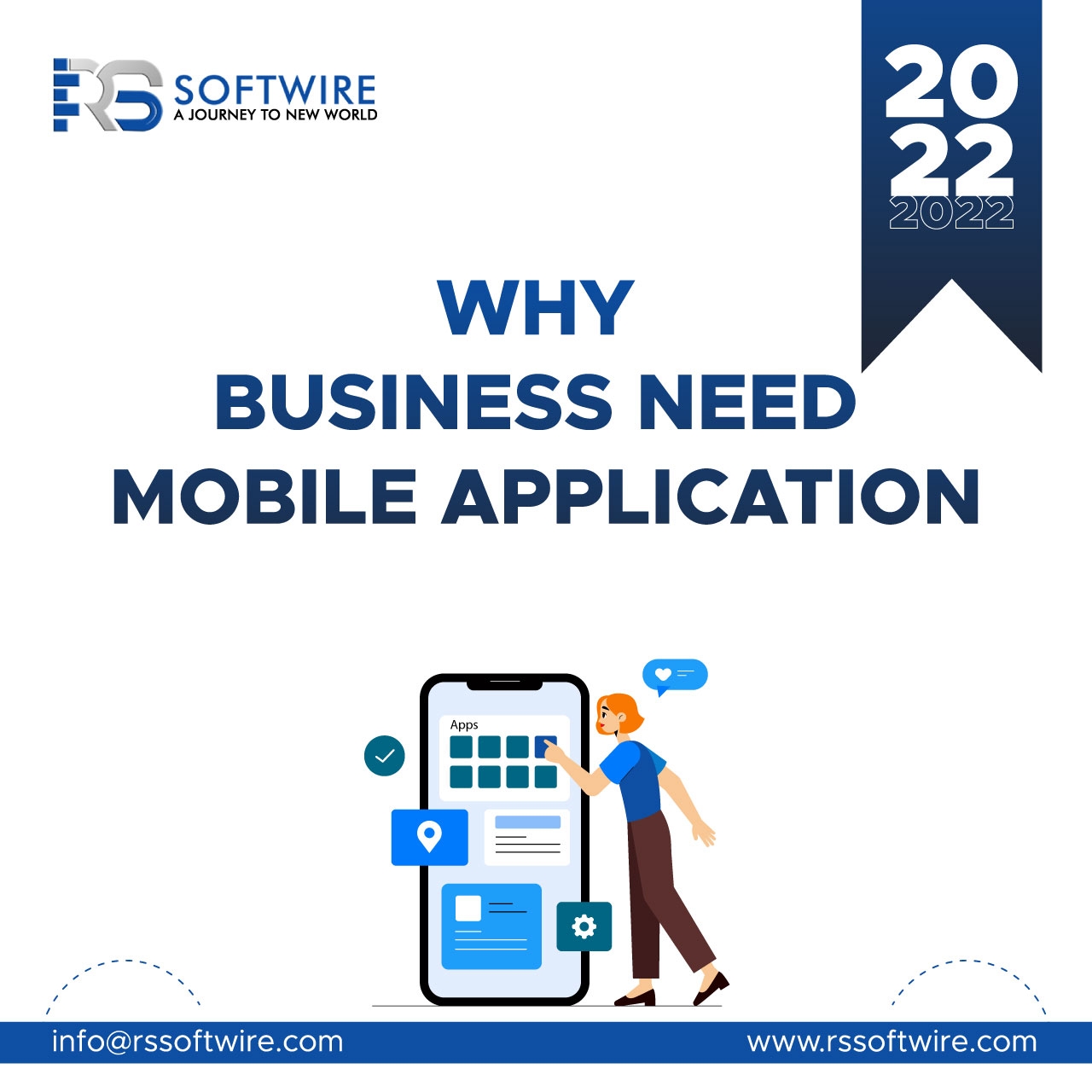 Why Business Need Mobile Application: 9 Useful Reasons
Mobile Application is not only becoming the latest digital center but also the connection to the physical realm. As a result, Mobile Application will affect more than just your digital capabilities; it will enhance your overall business. The availability of numerous mobile applications stacked with great features and incredible functionality is a key reason for the significant expansion of handheld devices, especially smartphones. Apps have become extremely important in today's world. Mobile apps seem to have infiltrated every aspect of our lives and businesses.
We work in a digitally global factory, with many businesses investing in digital-first approaches and searching for business applications to generate leads, commercial momentum, and consumer loyalty. Apps have become an integral need of the modern digital world and an essential element for increased business profit generation due to the advent of super-fast data and the range and accessibility of smartphones.
Mobile applications are critical in the development and growth of a company. Companies can have easy access to their services with a single contact, assisting organizations in effectively connecting with their audiences, creating brand recognition, delivering personalized content, increasing customer interaction, delivering automation, reducing costs, and increasing revenue. It can also be an additional marketing strategy and a valuable source of data and knowledge, especially for organizations used to selling through retailers, such as consumer goods brands and pharmaceutical manufacturers, who want to create a stronger relationship with consumers.
9 Reasons Why Business Need Mobile Application
Owning a mobile app for your business provides you with the following significant advantages. After reading through these advantages, you will understand why a Mobile Application is essential for your company.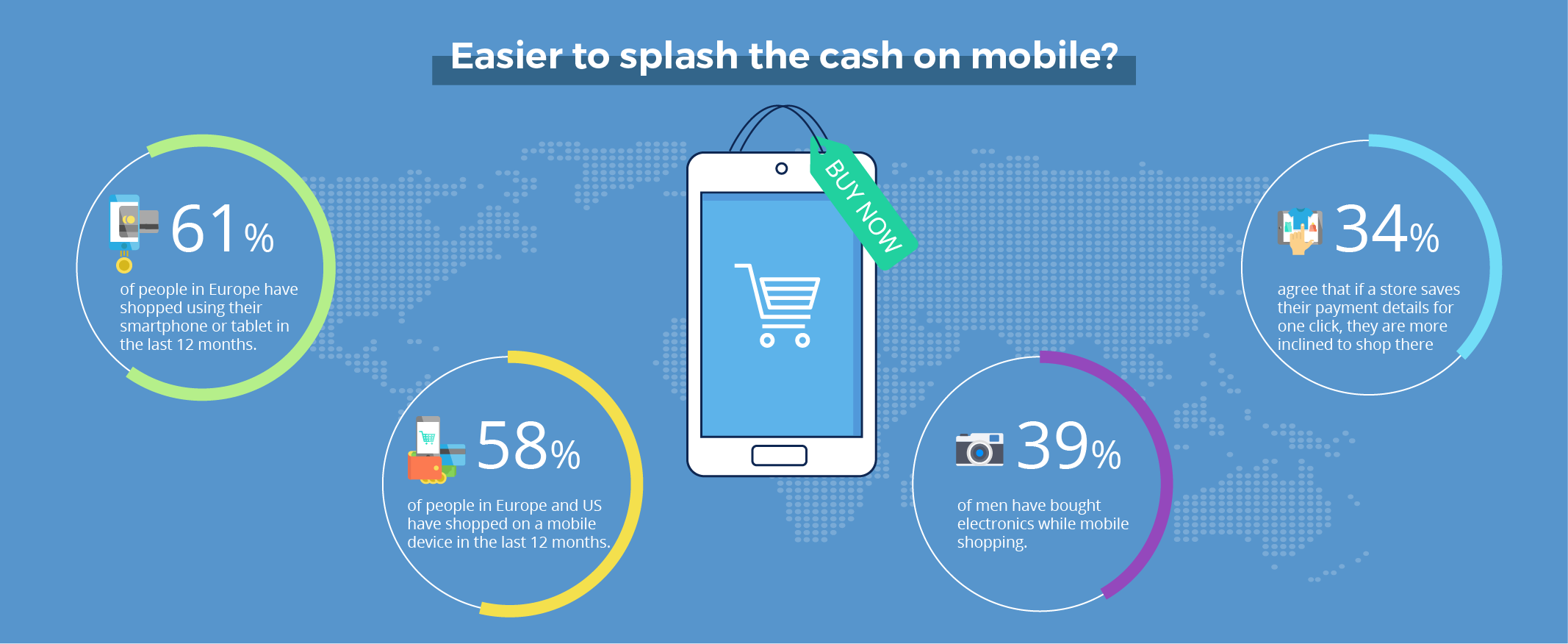 Increase Customer Base
A typical business aim is to grow and increase the customer base. In this case, a mobile application will help a lot. As previously said, it has a limitless ability to assist companies in acquiring new customers. mobile application with multi-platform reach allows companies to communicate with new customers through multiple platforms, including iOS and Android. This assists company ineffectively can their client base.

Create Loyal Customers
This is yet another significant benefit of providing a company mobile application. A mobile app allows a company to communicate directly with its target audience. It assists entrepreneurs in understanding their customers' real needs and providing services accordingly.
This enables the company to provide valuable discounts, vouchers, and other promotional deals through their business mobile application. This is the most critical activity for increasing sales and brand retention.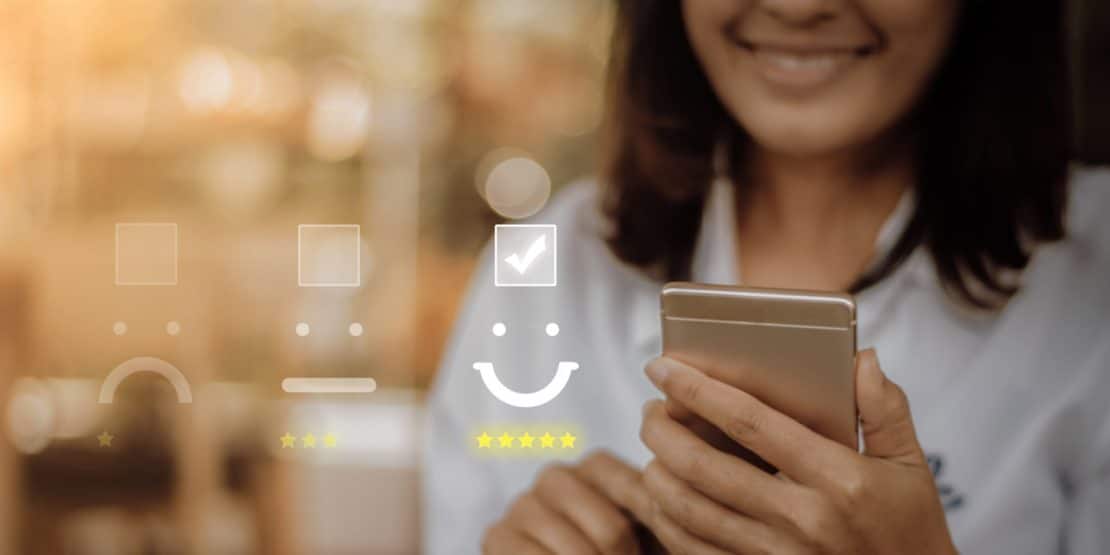 Create Brand Awareness
To raise brand awareness, you must prioritize the exposure of your brand and its logo. A mobile app will support you in a variety of ways to increase your brand's exposure among your primary audience. When you open it, it shows the brand name as well as the logo. Customers will be able to envision and identify the brand logo as a result quickly.
mobile application also foster trust between brands and consumers by providing access to accurate information about the goods and services. As a result, it assists you in delivering value-added services. The app also allows you to find more ways to improve your customer service system by allowing your customers to serve as brand ambassadors for your goods to raise brand recognition.
You can approach a mobile application development company to bring value to your brand and leave an impression on your users.
Increase Revenue
Mobile applications provide the company with the ability to grow and raise more money. Apps can significantly enhance the consumer experience and, as a result, sales by making the buying process much more manageable, intuitive, and quick.
Mobile applications can also be quickly monetized, providing companies with new sales opportunities. Users are also willing to pay for an app if they enjoy it and believe it provides value. As a result, you can add an additional revenue stream to your business plan by selling your items or services or ads in your app.
Improve Customer Service
The ability of a company aimed at providing timely customer service determines its performance. No matter how good your goods and services are, if you don't have world-class customer service, you won't be able to boost revenue.
In addition to growing product sales and market exposure, a mobile app will boost customer support. An app ensures that the same goods and services are shown to users each time they use it. Customers should use the same guy regardless of which page they visit.
Encourage Brand Loyalty
To nurture brand loyalty, it is important to develop a genuine and sincere link with your customers. Consumers' appreciation for an app's user interface is what has connected brand loyalty to mobile apps. This is amongst the most important reasons why you should consider creating a mobile app for your business. Strengthening the accessibility of the products and services is an excellent way to increase customer loyalty and organically improve the offering.
Mobile apps are an incredible way to reward and serve your customers. It is helpful to attempt to provide the consumers with a degree of service that they cannot find elsewhere.
A Viable Marketing Tool
Mobile applications can be used as a marketing tool to reach out to target consumers/customers and help the company stay ahead of the competition. Mobile apps can provide statistics, registration/booking forms, profiles, newsfeeds, and other helpful marketing resources, so business owners do not need to publish voluminous brochures to appeal to potential customers. Customers will be informed of promotional deals by the use of push notifications.
Make Business Ahead of Competitors
The most important things to do before developing an app are to study your competitors' mobile strategies and gather knowledge about their business applications. This allows you to gather helpful information about the type of app, features, usability, and so on that, your competitors use. And you can prepare your mobile app strategy easier to gain an advantage over them.
Developing a mobile app is a sure-fire way to remain competitive and form a permanent presence in your industry. They allow businesses to stand out from the rest by providing a captivating and interactive experience.
Capture Consumer Insights
A mobile application provides businesses with a one-of-a-kind way to identify their customers. More precisely, an app allows companies to capture, analyze, and leverage consumer data effectively. Apps, by gathering information such as customer desires and behavior, have the ability to impact marketing strategies by providing helpful consumer insights.
Understanding user motivations, the most common features or routes, and who your customers are will assist you in making the best strategic choices to direct your marketing efforts in the right direction. As a result, companies may use data-driven marketing approaches to provide customers with a highly personalized experience with apps.
Tips for creating an effective app
To make your app notable and appealing to users, your design should include some cutting-edge vital features. Consumers respond to intuitive design that simplifies, rather than complicates, their experience. To build a successful app, keep these suggestions in mind.
Simplicity: Simplicity is the cornerstone of any app. It gives you a strategic edge when it comes to onboarding customers. Using mobile application should be a pleasant experience for consumers, not a burden. People can uninstall your app and move on to another if it is overly complicated. You're attempting to make the experience simple for the consumer to follow, and accessibility is essential for developing a better app.
Quick Loading Time: Loading time is another essential feature of an app that will decide whether or not your users keep your app. If your app takes longer than 2 seconds to launch, you potentially lose the customer. People do not want to wait for a service you provide, mainly when other apps are equivalent to yours.
Social Media Integration: Social media is an essential tool for networking and collaboration. Businesses can capitalize on this by allowing app users to share the content they just viewed or the item they just bought with their social networks. Creating a simple and enjoyable way for your consumers to sell your product is an excellent promotional strategy.
In-App Payments: Payment gateway approaches must be integrated into any app. To build a safe and quick checkout process, any effective mobile app must incorporate payment gateways such as PayPal. This reassures your customers that your website is genuine and makes it easier for them to purchase your product. You don't want your payment portal to take much longer to load, giving customers time to rethink their purchase.
User Feedback: It is imperative to include a feedback feature in your app. Allowing consumers to provide feedback on the products and services helps the consumer feel respected and involved in the upgrade process.
iOS & Android Compatible: Both Android and iOS are common platforms. It is preferred that you create your app for both of these platforms rather than just one. When your app has significant recognition on Android and iOS, you can meet a reasonably wide audience.
Wrapping Up
In terms of market, mobile apps are regarded as one of the most important resources for reaching out to the target audience. Businesses from all over the world, offering a dizzying array of items, have started to migrate from the physical world of handing out and publishing posters, and hanging billboards to the mobile sphere. And you should do the same. A mobile app can quickly meet your customers and promote your company in a variety of ways. In summary, businesses have discovered a new way – smartphone apps as their Omnichannel – to promote their brands and attract more potential customers.
All you must do is employ qualified mobile app development services to create the app based on your business conditions to ensure that the developed mobile apps provide all of the above incentives.
images Source: emarsys